Why Choose GPA?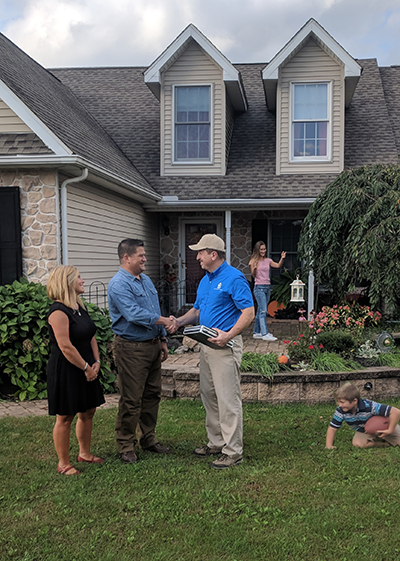 our advantages
We offer full color, easy to understand inspection reports emailed to you by no later than the close of the next business day!
All the findings are clearly called out, explained and photographed in the inspection report.
Recommendations for unsatisfactory and marginal findings are given, estimates are provided for all unsatisfactory findings.
Only one appointment necessary, we do it all, multiple services performed on the same day makes it easy for you to attend!
Flexible scheduling available for your convenience!